Dance Battle

Extravaganza
featuring Giordano Dance Chicago and 9 community groups!
Saturday February 19th, 2022 RiverPark Center
"Dance Battle Extravaganza" unites the talent of a professional jazz dance company with over 100 community members ready to "dance it out" in a family-friendly battle to support the art of dance in Owensboro, KY. Act One features the athleticism and excitement of a professional jazz dance company, opening the evening and setting the stage for a thrilling night of dance. The second act features various community groups ready to take the stage for your vote and the votes of guest judges- all to for bragging rights as the year's "Overall Winner" of Dance Battle Extravaganza. Showcasing their talent to an audience of community peers, each group battles it out for to raise funds in support of ODT's mission of "changing lives...one dance at a time," a mission carried out through ODT's "Triple A (Arts Access for All)" outreach programs. These programs bring a positive and lasting change to the lives of over 20,000 community members- providing dance free of charge to participants of all ages, abilities, and cultures- improving the health of our community through the art of dance.
Announcing our 2022 Dance Battle Extravaganza Battle Teams:
Burns Middle School Dance Team

Edge Body

DCPS Support Squad

The Johnson's Dance Moms
No Affiliation

OHS Dare Devils

OMS Dancing Devils

Sutton Elementary Dance Team

The Wonder Understudies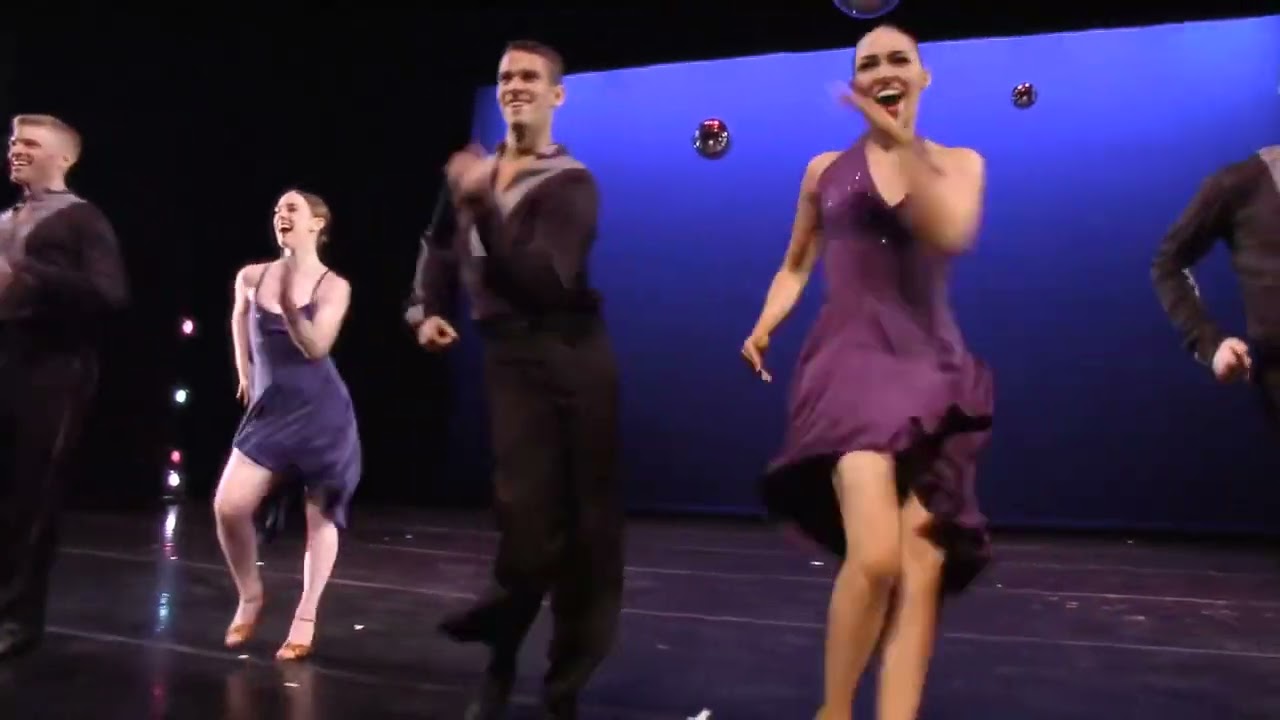 Check out previous battles...
Dance Battle Extravaganza 2020 Battle Groups